Experience a converted bakery turned venue...
Historic Bakery, artfully converted to a unique, Tucson urban residence. Ideal for friends/family who want separate bedrooms & bathrooms and large private gathering areas.
4 blocks from the Streetcar Route to Downtown/Community Center/U of A.
Relax in your private courtyard. Gather in the huge, light-filled great room. Beautifully furnished with an industrial vibe.
Perfect for travelers who value authenticity, but desire comfort and convenience. (note: max capacity 25 people)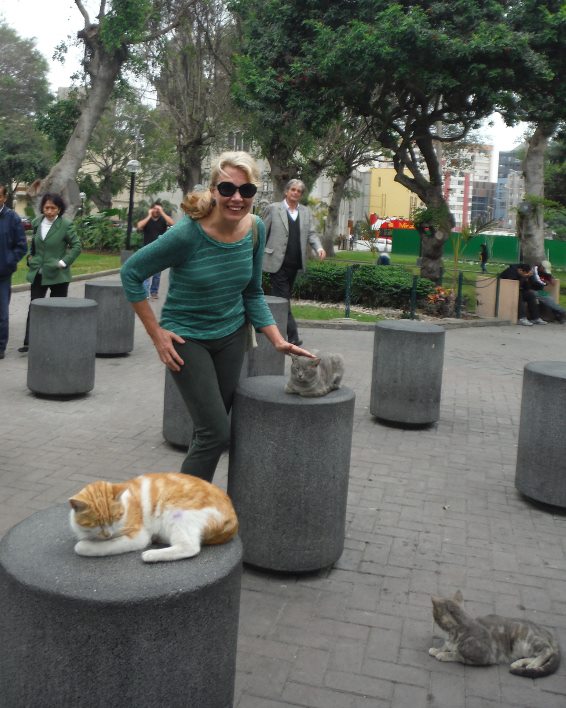 Nancy has lived in Tucson most of her life and loves it. Her and her husband travel a lot, and found that they liked exploring older, eclectic neighborhoods. The less 'planned,' the better.

They especially loved buildings that had been re-purposed from commercial/industrial to residential. That is why they bought the "Bakery." Their dream is to live at the bakery full time when they retire. What could be cooler than living in a bakery? Nothing.